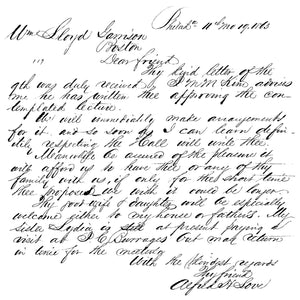 Kindest Regards 12x12 Decor Stamp
Regular price
$26.99
$0.00
Dimensions:  12x12
Kindest Regards Decor Stamp™ allows you to create a delicate, CUSTOM, Unique design to customize your pieces of furniture, cabinets, signs, fabrics and more!  You don't have to have mad painting skills, you'll just look like you do.
IOD Decor Stamps™ are an essential tool for creating. Decor, fashion, sugar arts (because our high quality material is food safe, you can use it in your sweet creations too!). We design our Decor Stamps to be as versatile as possible, allowing all kinds of uses and configurations, all with distinctive style to meet the needs of our highly creative customer .. .YOU.
• Use repeatedly 
• Create custom, cherished, heirloom quality pieces
• Use with our Erasable Liquid Chalk for beautiful artistic chalkboard creations
• Give your pieces a WOW factor!
Can be used with various mediums, we love IOD Decor Inks!
---
More from this collection